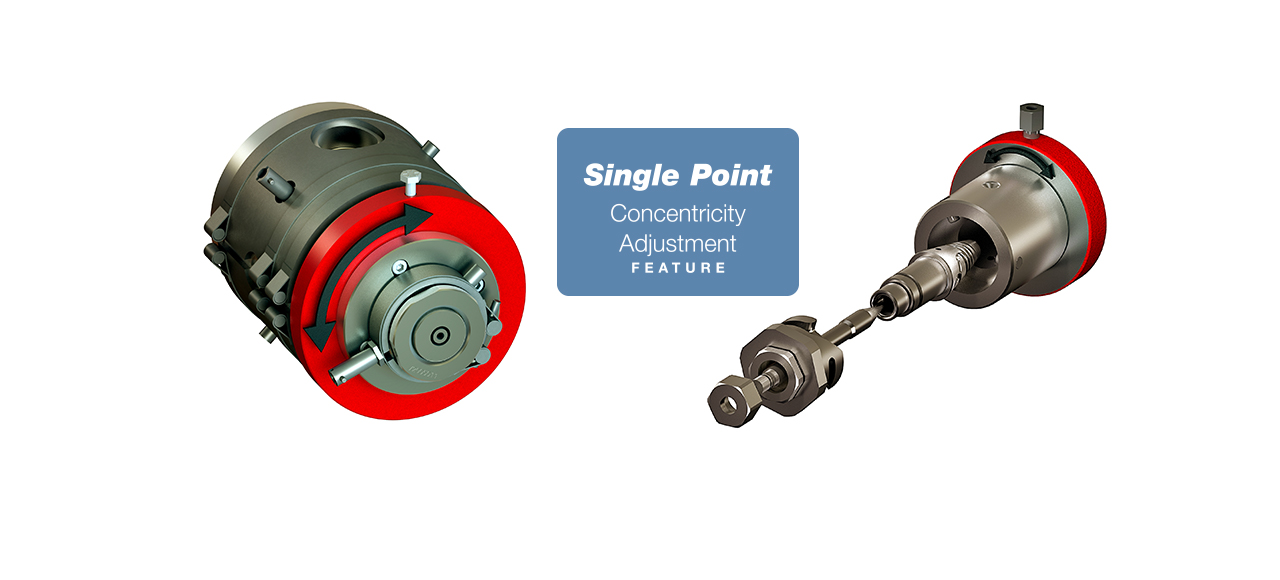 In-House Testing
Gives You a
Higher Quality Product
Reduce Set-Up &
Adjustment Time
& Minimize Scrap
Expert Engineering
Assures Superior
Extrusion Tooling
In-House
Quality
Manufacturing
In The US
We're Hiring!  Join Our Team Today!
Extrusion Tooling... on the Leading Edge of Technology
America's Most Innovative Plastic Extrusion Tooling Designer & Manufacturer
Guill is the leading Extrusion Tooling Designer & Manufacturer with nearly 60 years of experience. Our engineers specialize in  plastic extrusion tooling design, utilizing the most advanced technology currently available. We draw on our years of experience to tailor tooling and die design for your industry, helping you increase efficiency and decrease production cost when operating your plastic extruder. From extruding PVC pipe to complex profile co-extrusion, we are committed to helping you produce the best end product possible. 

Are Challenging Extrusion Projects Wasting Your Resources?
Our Sales Engineers Are Available to Help You
Empowering you to do what you do BEST...
Efficiently
Effectively
Profitably
Expertise, Excellence & Engineering Solutions
Your End Product is Our Priority
Our goal is for your customer to be happy and your line to run as smoothly and efficiently as possible. Our unique qualifications along with a skilled and talented staff provide you with partners to help make that happen.
Our longtime work across many plastics industries has resulted in many years of diverse extrusion experience. At Guill, we have mastered the tightest tolerances needed for producing everything from the smallest, most precise medical tubing to the largest, rugged under sea pipe and cable. As a result, we have the most extensive line of tooling in the industry and know how to solve the toughest challenges of the extrusion process.
We care about quality in everything we do, and we know you do too. Because our quality standards are driven by our defense division, our entire facility enjoys the benefits of maintaining rigorous standards across our extrusion and defense divisions. As a result, we have held ISO 9001:2015 along with other certifications to ensure excellence.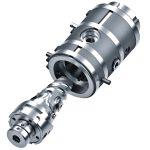 From Concept through Engineering to Manufacturing
Guill excels in solving the most difficult challenges of the plastic extrusion process, all through our engineering and manufacturing expertise and commitment to excellence.
Contact our sales engineers today to discuss your latest projects.
Our team of sales engineers work closely with you to identify your needs.
Our expert's years of experience allow them to work with your custom needs to help improve the extrusion process. We specialize in precise plastic extrusion calculations, resulting in a keen sense of what tooling will help you do your best work.
Your tooling will be manufactured following the same quality standards required by our government division.
Extrusion Expertise Is Here For You
Click Here For Employment Opportunities at Guill
November 15, 2023 - November 16, 2023
October 10, 2023 - October 12, 2023
September 17, 2023 - September 20, 2023
Your Extrusion Tooling Designer & Manufacturer
Contact us today to find out how we can help you optimize your extrusion process. Our Sales Engineers are happy to discuss your next project with you.